Effect of ondansetron on spinal induced hypotension in caesarean deliveries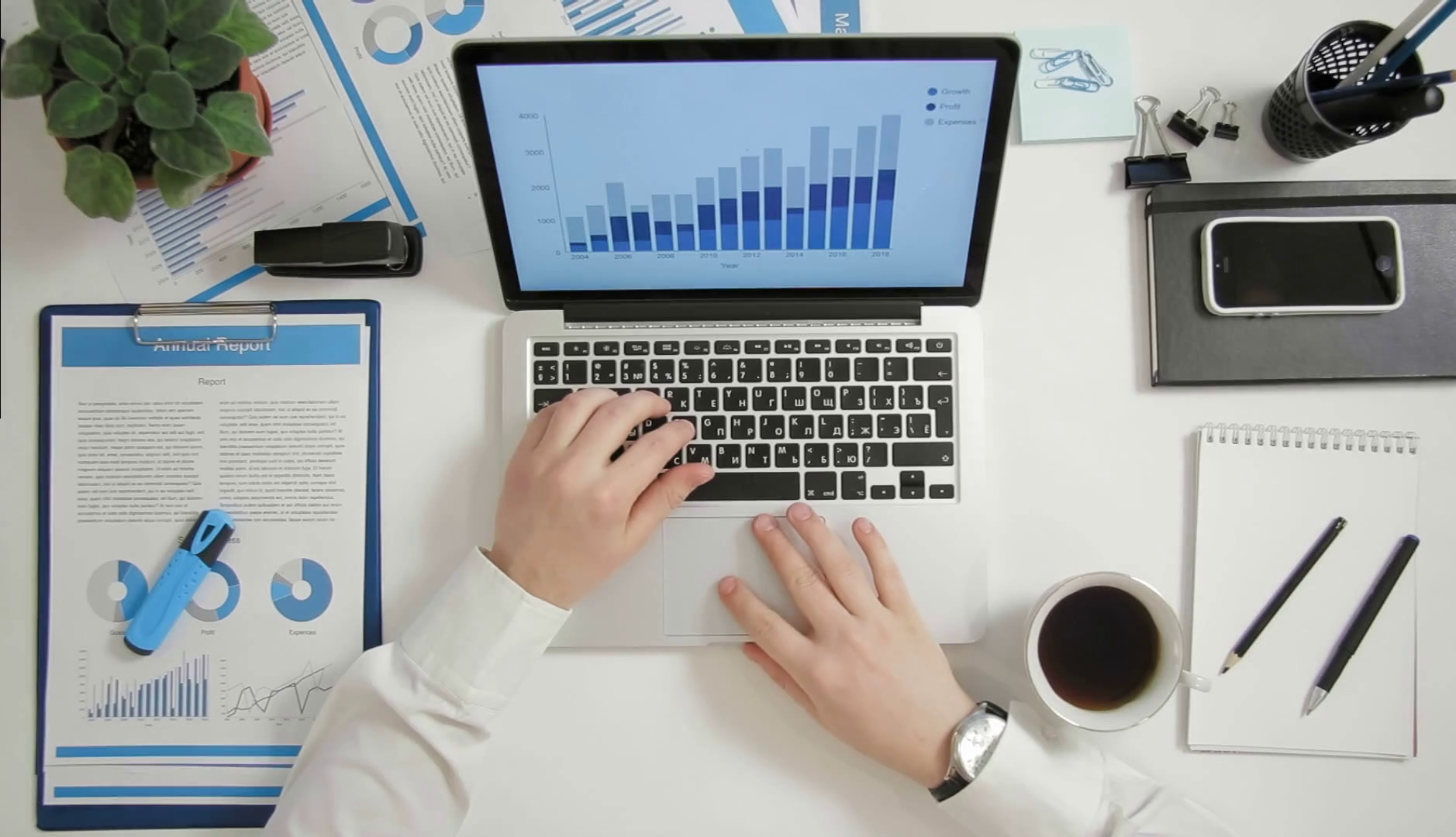 Abstract
Background: Spinal anesthesia is the preferred technique of anesthesia employed for caesarean sections. However, it is very often complicated by hypotension. Different drugs and techniques have been used to prevent the hypotension induced by spinal anesthesia. In this study, the effect of ondansetron on the prevention of hypotension after spinal anesthesia was evaluated.
Objectives: To determine the effect of prophylactic ondansetron on prevention of spinal induced hypotension in elective caesarean section.
Methodology: Eighty-six parturients planned for elective caesarean deliveries were randomized into two groups of 43 each. Group O received Ondansetron 4 mg (4 ml) and Group S received Normal Saline (4 ml) intravenously 10 minutes prior to spinal anesthesia. Blood pressure, heart rate, phenylephrine requirements, occurrence of nausea and vomiting and APGAR scores of neonates were compared between the groups. Hemodynamic data was analyzed using Student's t-test for intergroup comparison and ANOVA was used for intragroup comparison. Categorical data was analyzed using Pearson Chi-Square test. For all determinants, p-value <0.05 was considered significant.
Results: Occurrence of hypotension in Group O (20.9 %) was significantly lower than in Group S (72.1%) (p < 0.05). The mean arterial pressure was significantly higher in Group O at 2, 6, 8, 12 and 14 minutes (p < 0.05). The use of phenylephrine (37.21 mcg vs. 146.51 mcg, p < 0.05) and occurrence of nausea (11.6%, vs. 41.9% p < 0.002) was significantly lower in ondansetron group.
Conclusion: Ondansetron is effective in preventing spinal induced hypotension in elective caesarean sections.